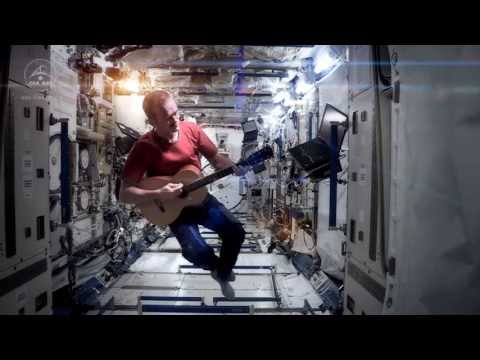 "The arts are not a way to make a living. They are a very human way of making..."
– Kurt Vonnegut, A Man Without a Country (via kateoplis)
Germs Are Us →
newyorker:            Bacteria make us sick. Do they also keep us alive? Michael Specter explores the human microbiome: http://nyr.kr/QWdsRR
"I heard somebody define heaven once," she said, looking at Pearl,..."
– Robert B. Parker
Watch
markcoatney: cnbc: Check out David Karp's interview on our exclusive web-only series 'Off the Cuff' Some nice bits from David's visit to CNBC the other day.